ACCELERATED PERFORMANCE COACHING TOPICS
Delivered in Individualized Customized Coaching Sessions or Via Live Webinars to the Team
Positive Stress-Turning Everyday Challenges to Your Advantage
Everyone has stress in their lives to one degree or another, and executives have more than their share. Yet stress doesn't have to be negative; in fact, by applying the right approach and techniques it can be a positive motivational influence. In this three-session engagement you will gain tips, techniques and methods for turning stress into a positive experience. You'll have deeper insights into your stress triggers, discover ways to reframe them, and learn methods you can apply immediately and forever to stay balanced and resilient.
Engaging Individuals and Teams through Authentic Leadership
Leaders have enormous influence over the performance and engagement of their team members and employees. Behavioral approaches, communication skills, perspectives and emotional intelligence make the difference between exceptional and average organizations. Senior executives who act with integrity and authenticity are more influential and effective than those who don't, inspiring and motivating others to do their best. In this three-session engagement you will discover the principles, paradigms and behaviors that enable you as a senior leader to operate from a place of authenticity, bringing integrity and consistency to your interactions and serving as a powerful catalyst for others to perform optimally.
Balancing the Executive Life
As the lines between work life and personal life continue to blur, achieving a state of homeostasis or internal/external balance can be elusive. Competing and imbalanced personal and professional priorities can cause mental, emotional, physical and spiritual burnout. All we have is our time, energy and attention, and how we invest it makes all the difference. In these three sessions you will gain strategies and tactics to restructure beliefs, habits and priorities to achieve more balance, or as it is often referred to, work/life integration. As a result, you will create more space for the people, places and activities that matter most to you.
While maintaining healthy eating and wellness habits can be difficult under normal circumstances, for those who travel often it is especially challenging. Resources readily available at home may not be accessible where and when you need them. Hectic "on the road" schedules make it hard to maintain a routine. And healthful choices may not be available. In these three sessions you will gain tips and techniques for staying on track with a healthy lifestyle. You'll discover the biggest – and sometimes hidden - threats to healthy living while on the road and learn how to respond to them successfully.
Staying on Your Game While Staying Off the Grid
Our connection to the digital world -- phones, emails, texts, social media, and other electronics -- is the lifeblood of our executive life. It keeps us in touch and engaged so we can stay on our games. Yet research is showing, and many of us experience firsthand, that being overly tied to our electronics can actually be counterproductive and damaging to performance. In this three-session coaching you will discover how to disconnect from technology without jeopardizing your performance. You will learn tips and techniques for managing your relationship with technology, rather than it managing you so you can have the balance you need to lead effectively.
Endless meetings. Meals on the run. High calorie dinners. These are realities of the executive life. Yet proper nutrition and healthy eating habits have a direct and immediate impact on energy, stamina, concentration and overall well-being. Our culture puts all kinds of food options in front of us, yet maintaining our ideal weight and eating healthfully is critical to optimizing our performance as executives. In these three sessions you will gain best practices for eating well so your mind and body work together at optimal capacity to support the demands of today's executive lifestyle.
Leading with Mindful Intention
Competing priorities and the relentless demands on senior executives from multiple directions can challenge even the most focused leader. Having to process too much information at once can be counterproductive, creating mental overload, lack of focus and limited outcomes. Senior executives who function with mindful intention have more clarity, focus and influence. In this three-session engagement you will gain principles, methods and behaviors that enable you to create mental clarity and focus, thereby increasing productivity, impact and results.
Resilience in Challenging Times
The pace and volume of change in today's business environment can easily accelerate to a seemingly overwhelming level, requiring extraordinary resilience for even the most adept executive. Yet the ability to remain calm, centered and focused is essential for those who are responsible for leading their organizations. In this three session engagement you will gain insights into your stress triggers, and learn best practices for managing your responses. As a result you will be able to respond rather than react to the circumstances that come along, and thereby provide the leadership necessary in challenging times.
Purpose and Passion at Work
Business visionary and icon Steve Jobs is quoted as saying – "the only way to be truly satisfied is to do what you believe is great work. And the only way to do great work is to love what you do. If you haven't found it yet, keep looking. Don't settle. As with all matters of the heart, you'll know when you find it." In these three sessions you will gain deeper understanding of your strengths and values, and how they can align to enable greater fulfillment and enjoyment from your work.
Visioning and Aspiring for Results
High achieving executives are experts at setting and accomplishing goals. Yet goals are typically short-lived and don't necessarily enable transformational results. Aspiration is a longer view, where far reaching and sustainable outcomes manifest. In these three sessions you will gain insights around the difference between goal setting and aspiration, and how small incidents are occurring that are moving you toward your vision. You will also discover your true aspirations and how to achieve them in reality.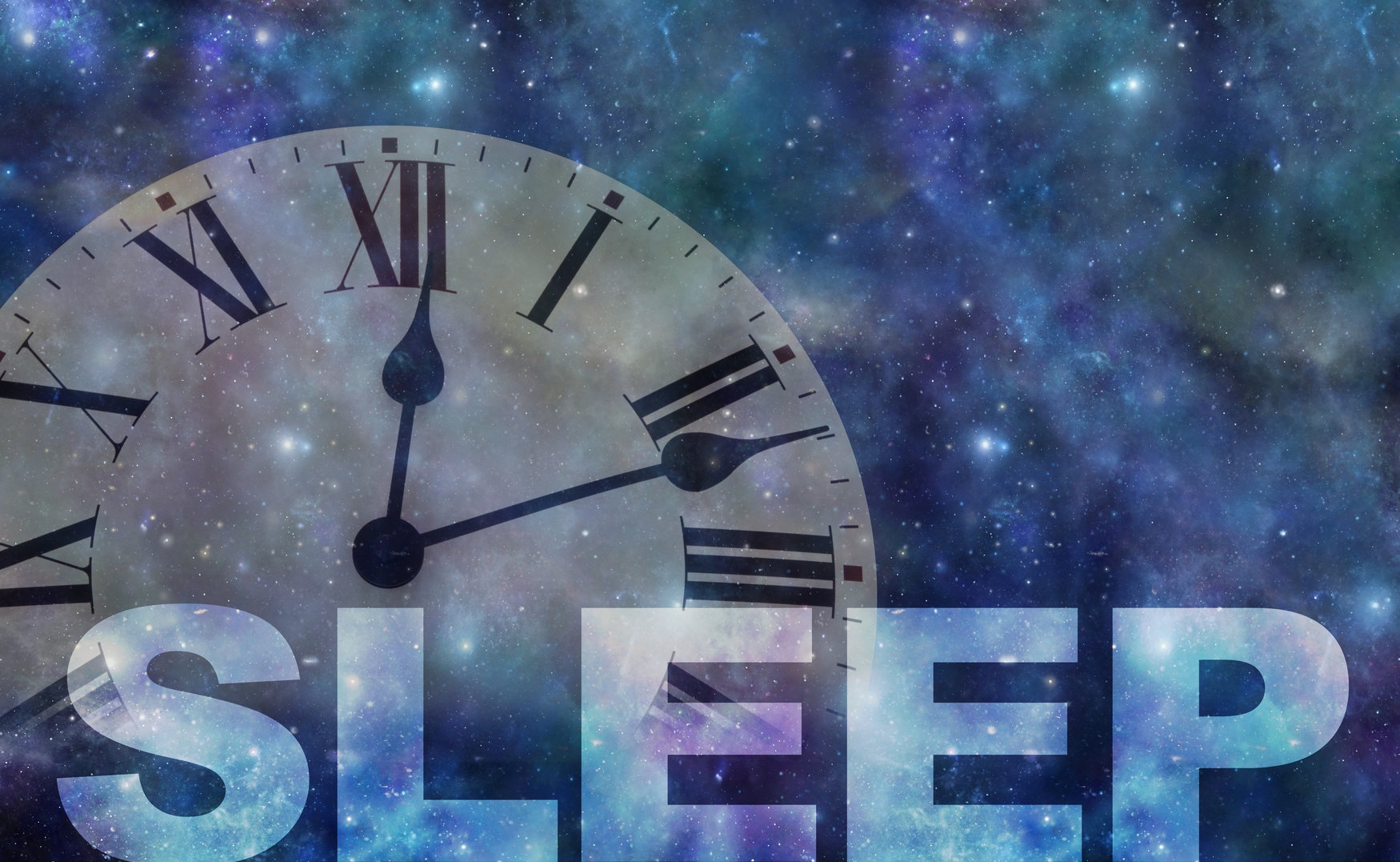 Deep Sleep-the Secret to Executive Performance
With the daily pace of communication and pressure at an all-time high, it's no wonder getting a good night's sleep can be elusive. Yet we all know, and research supports, that good quality sleep is essential for maintaining physical health and achieving optimal performance. In these three sessions you learn how to manage your physical, mental and emotional state so you can get the sleep you need, reliably and consistently. You will gain tips and techniques for turning every night into a restful, restorative and health-promoting experience.
Kill the Numbers without Killing Yourself
Metrics are the language of business and a central measurement of executive performance. They can also be the source of enormous stress and pressure. Sure, you can hit the numbers, but at what cost to you and your overall health? In this three-session engagement you will learn principles and techniques for protecting your physical and mental wellbeing. You'll discover how you can continue to deliver the numbers and perform at an exceptional level without compromising your health.